**NYPartyCruise handle events coordination & private charter cruises. We do not own the vessels, nor do we hire their staff as far as security, bartenders, or sailing crew.
JACANA YACHT
Max Capacity: 100 Passengers
Min Capacity: 40 Passengers
Seats: 60 Passengers
* 2 Levels
* 2 Indoor Decks
* 1 Outdoor Deck
* 1 Fully-Stocked Service Bar
* Air-Conditioning & Heating

SKYPORT MARINA - Street View
SkyPort Marina, 2430 FDR Drive
New York, NY 10010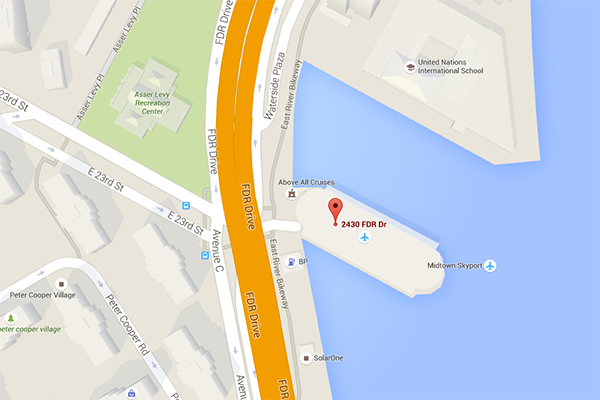 WORLD'S FAIR - Street View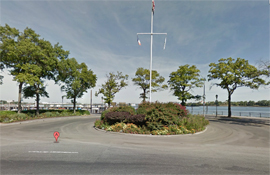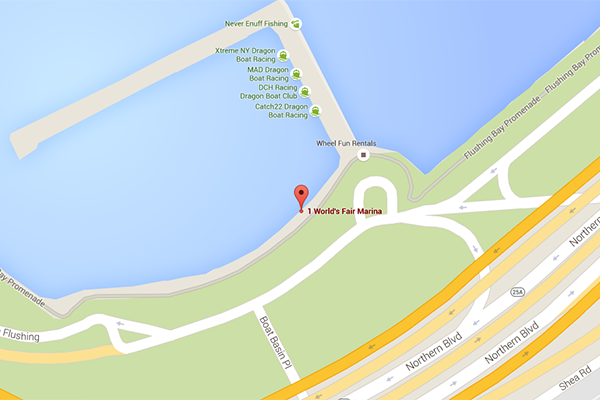 The Jacana Yacht is a U.S. Coast Guard Certified 85-foot custom-built vessel based out of Queens. The upper deck boasts a ballroom quality dance floor, a professional sound system and enough room to dance the night way and carry 100 passengers, but is most comfortable at 80 guests.